Aidan Baun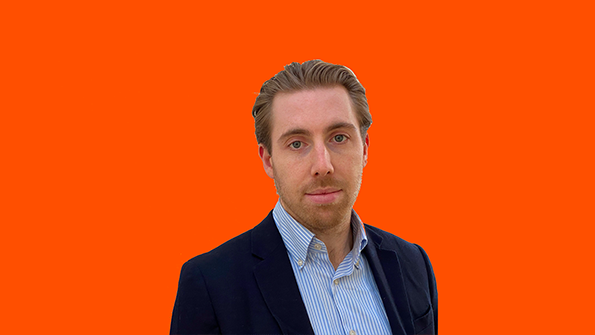 Aidan joined Invennt at the start of 2021 as the Business Development Lead for the UK and Ireland. He has since engaged with some of the world's leading luxury brands and is helping raise awareness of – and determine eligibility for – tax relief aimed at brands operating in the fashion and luxury goods sectors.

Before joining Invennt, Aidan spent 6 years in high-end architectural products, managing projects from concept design through to completion. Now Aidan is looking forward to exploring the striking parallels in design and material innovation that fashion and luxe brands share with architecture profession. As well as delivering value for clients in the sector through Invennt's broader strategic consultancy offering.

Outside of work, Aidan is usually found in the kitchen cooking for his friends and family or supporting Arsenal and various other underperforming sports teams.