Boaz David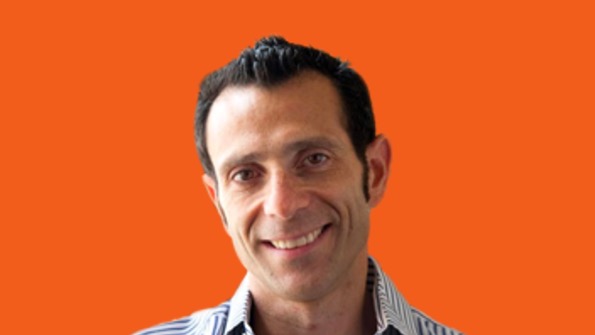 Boaz David is the founder and CEO of Human B, a one-step solution for sustainable design, development, and production agency in NY, providing consultancy and product management services for the fashion industry. Here Boaz uses his comprehensive design and technical knowledge and his fashion business experience to provide strategic, financial, and operational leadership, directing product development, global sourcing, and operations for both new and established fashion brands.

With nearly 25 years of experience in the fashion industry, Boaz is adept at launching fashion brands from the ground up and was instrumental in launching and setting up design, development, and production departments for highly acclaimed NY fashion brands such as Yigal Azrouel, Nili Lotan, ADEAM, Pret A Surf, Alvin Valley and Raven among others. Including his own namesake women's brand, which was sold in high-end specialty stores throughout the US and around the world.

He has a proven ability to mentor and motivates high-performance teams; build mutually rewarding relationships with key decision-makers, and implement plans and processes that improve brand performance and profitability. Boaz is passionate about helping fashion designers, entrepreneurs, and executives. As a fashion business coach, he educates the next generation of fashion designers about the fashion business, helping them gain clarity in business and life to lead their brands to massive growth while impacting their communities and live a happy and fulfilling life.