Sarah Hall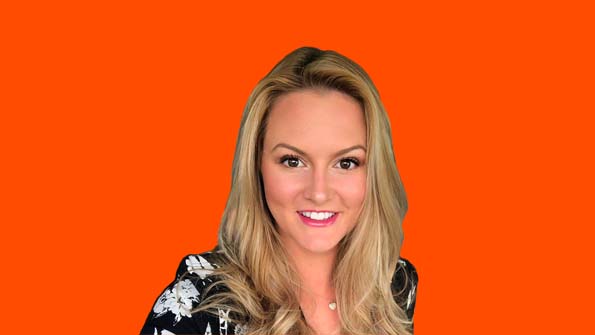 Sarah is a published author born in Vancouver, Canada. Now living in London, UK, Sarah is using her skills to provide rapid growth to Invennt Luxe's brand. In her role as Communications Consultant at Invennt Luxe Sarah prepares internal and external media releases for the company. Other responsibilities involve consulting on marketing strategies, communication protocols, and other aspects of Invennt Luxe's company public brand and image.

Sarah's role involves planning, managing and delivering communication projects for a varied client base. Working alongside designers and the marketing team from the in-house creative division she creates design briefs as well as produces content. Sarah is the director and editor of our podcast, Luxury Insider, which airs bi-weekly on all podcast platforms and our Invennt Luxe YouTube channel. In addition, Sarah is managing Invennt Luxe's social media content and online presence.

Sarah achieved a lifelong goal at a young age, having her first book published when she was 26. She now has 4 books published, a mix of Non-Fiction and Fiction genres. An accomplished writer with over 10 years of experience in online and print environments, Sarah has been featured in newspapers, podcasts, blogs and on nationwide news interviews in Canada.

Sarah is known for writing winning copy that targets social media savvy readers and has helped companies in Canada raise their brand awareness across media platforms. She has worked in the fashion, medical, construction and insurance fields. Sarah specialises in social media marketing and creating content plans that involve increasing Search Engine Optimization (SEO) and generating new leads for companies. Sarah has a background in sales, consulting, film and writing.