Tom Roberts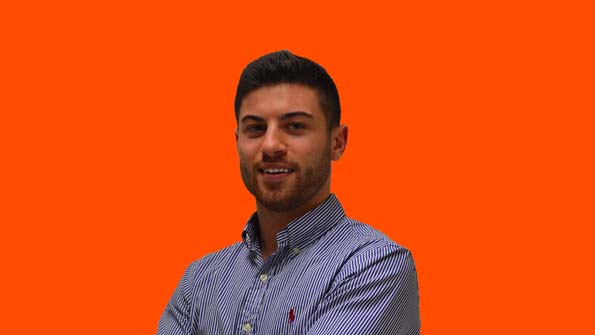 Tom studied Economics for Business at Leeds Beckett University and completed a Master's in International Business. Tom's Master's focused on multinational business strategy and management which he is keen to explore regarding the luxury industry.

Tom completed two summer internships with Invennt and has since joined permanently, as a Business Analyst. Tom assists organisations in unlocking value in their supply chain and has a particular interest in sustainability, through which he looks forward to helping luxury brands unlock their potential for higher R&D tax claims.

As a keen sportsman, he took up leadership roles on the committee and on match days whilst at University. Tom regularly takes part in charitable events, recently including marathons and long-distance cycling events.